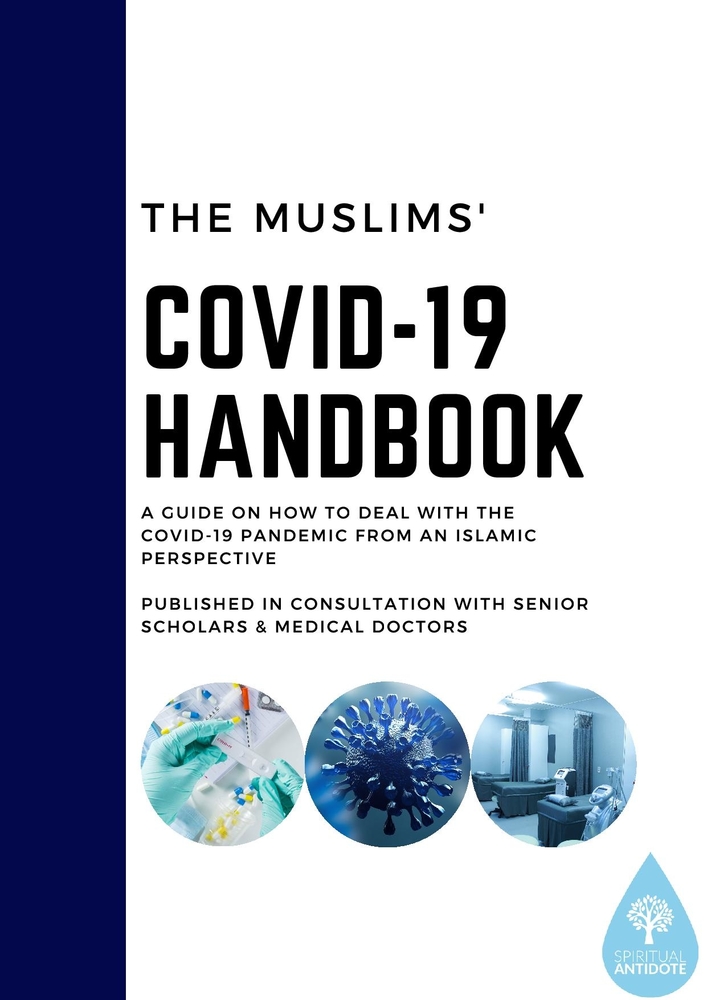 The current coronavirus pandemic has spread exponentially across the globe, transforming the lives of people entirely. This also concerns the Muslim community, which in a number of ways has been affected.
With this in mind, KMI Healthcare aspires to share this much-needed handbook with everyone while navigating through the pandemic. This handbook traces and present the guide on how to deal with COVID-19 pandemic from Islamic perspectives. It also provide some spiritual and practical tips from Senior Scholars on the best way to adapt to the changes brought on by the virus. You'll learn how to strengthen your imaan and spiritual connection with Allah and prepare yourself to deal with all eventualities for yourself and your loved ones.
May Allah keeps us and our families in His mercy and protection.
فَإِنَّ مَعَ ٱلْعُسْرِ يُسْرًا
"So verily with every difficulty, there is relief"
(Surah al-Inshirah 94:5)