Male Infertility – by Dr Ramadas Rajagovallu (Consultant Obstetrician & Gynaecologist)
What is infertility?
Infertility is defined as a failure to conceive after regular unprotected sexual intercourse for 1 year in the absence of known reproductive pathology.
Male Infertility
15% of all couples are infertile; male factor infertility contributes to over 50% of them
Many known causes, some have a medical option as first-line, some with a high success rate
Majority of causes is idiopathic, suggesting that treatment is empiric or directed towards optimization
Important to identify the cause to recognise where medical management is potentially useful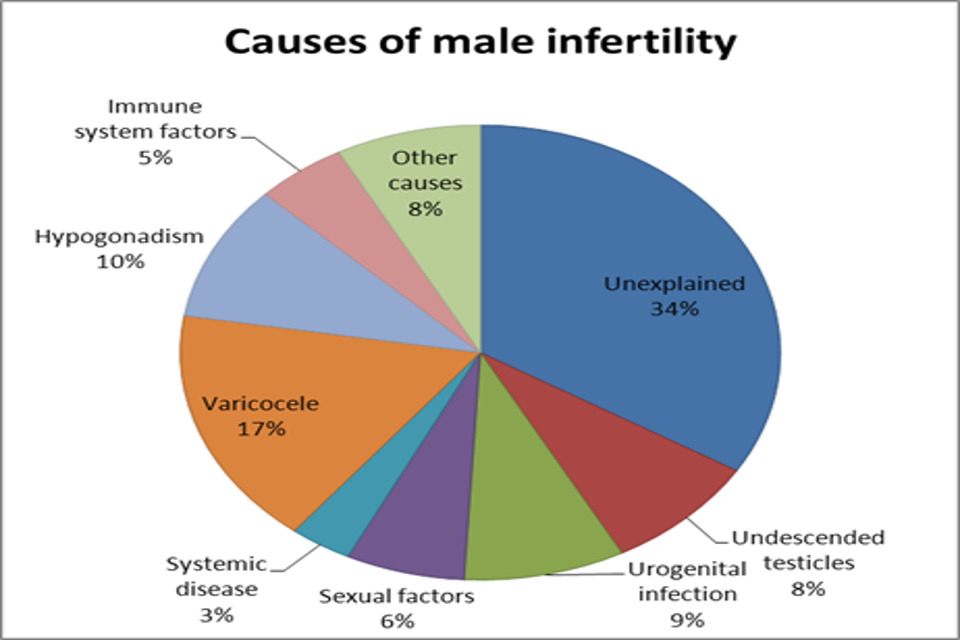 Evaluation – Male infertility
History and physical examination

Obesity
Hypothalamic or pituitary failure
Abnormalities of the testes, epididymis, prostate or penis 
Presence of vas deferens
Degree of varicocele

Semen analysis 

Endocrine and chromosomal assessment (Serum FSH, Prolactin) 
Anatomical evaluation (testicular biopsy) 
Psychological factors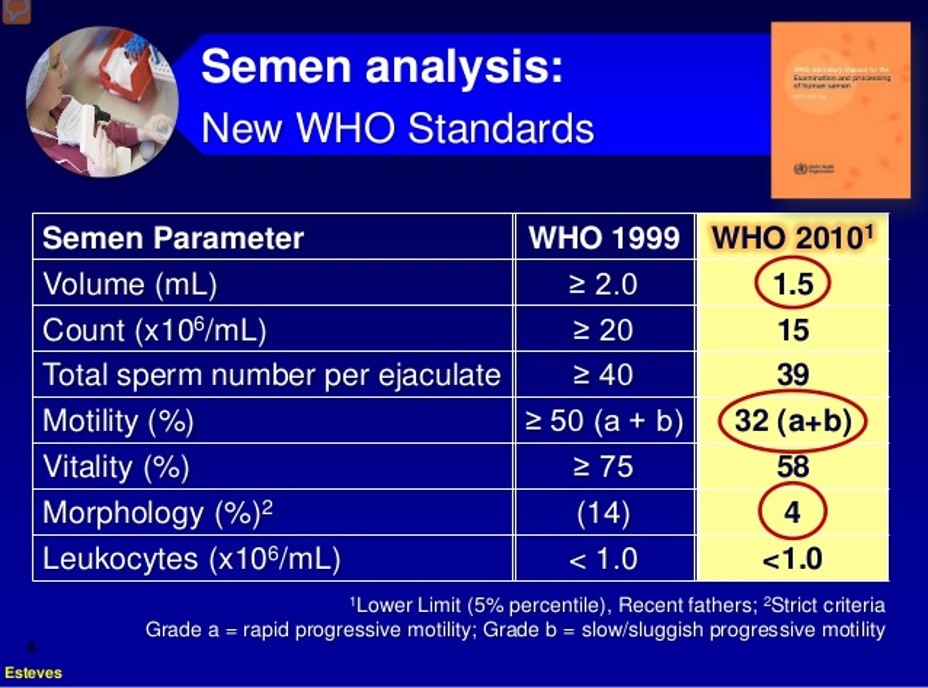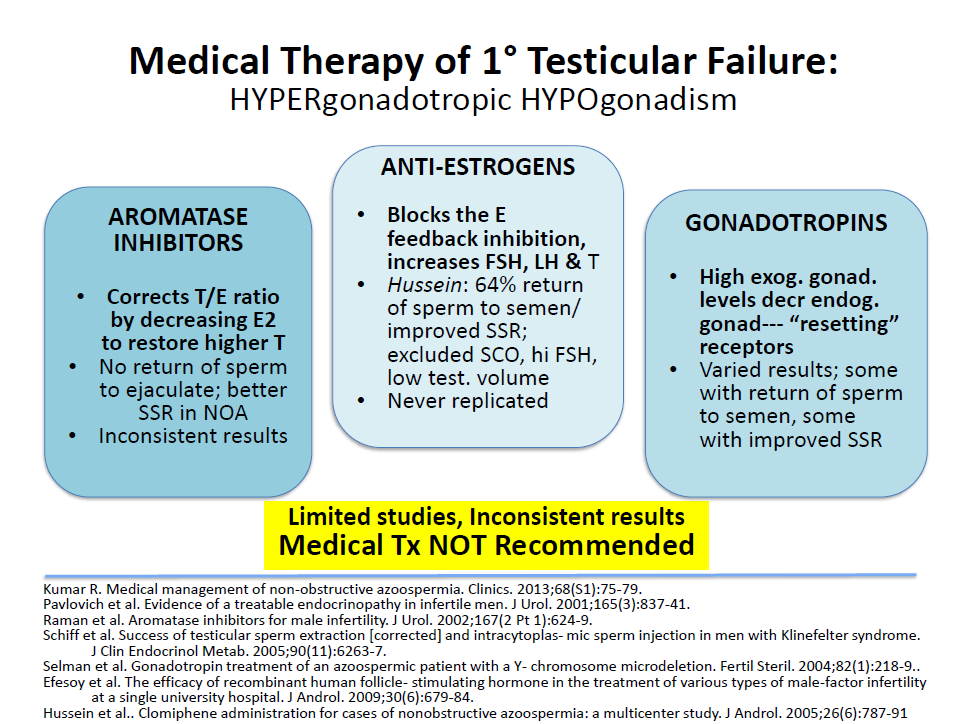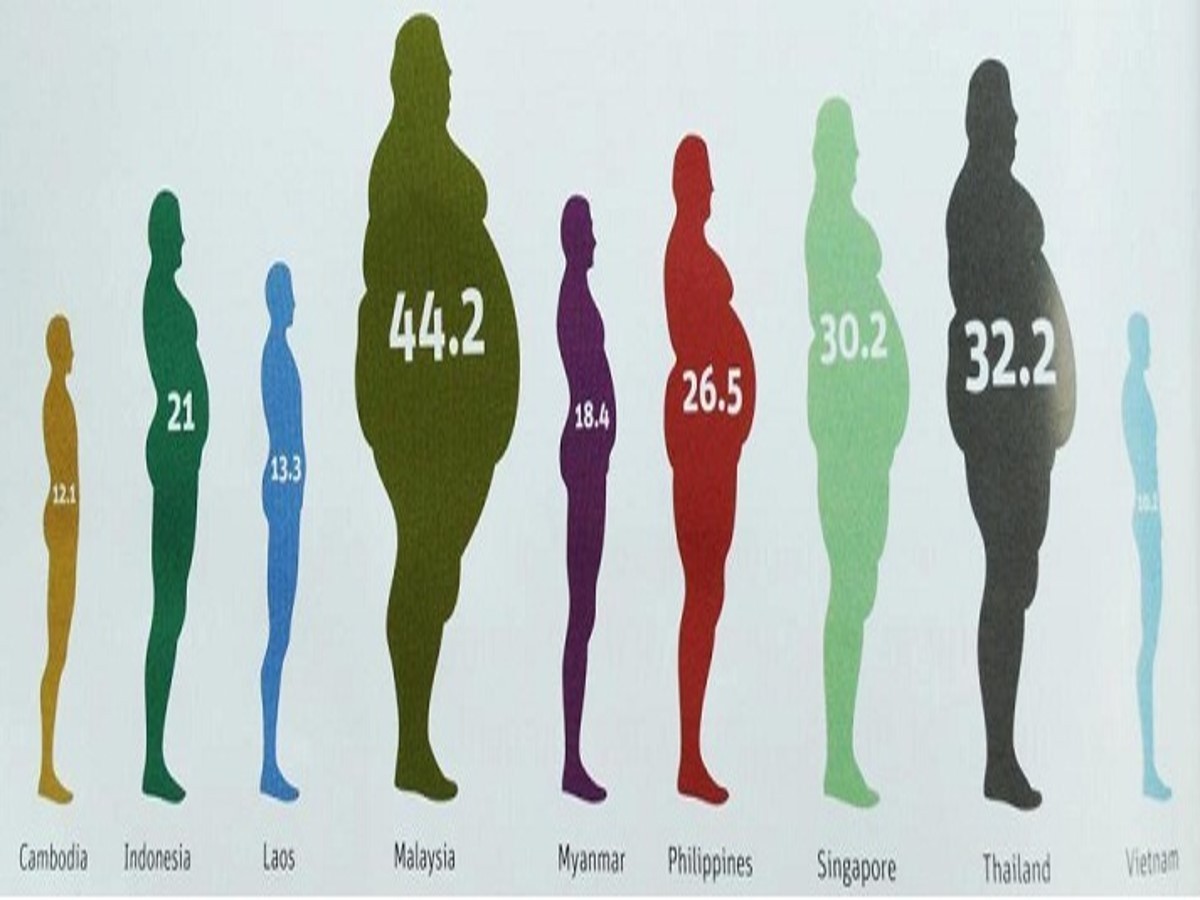 Supplements for Male Infertility
Include herbs, vitamins, and nutritional supplements, many of them rely on antioxidant properties
Primarily intended for the 30-40% of infertile men where no cause could be determined (idiopathic male infertility) 
According to EAU Guidelines on male infertility, little evidence for empiric treatment (medical therapy reserved only in hypogonadotropic hypogonadism)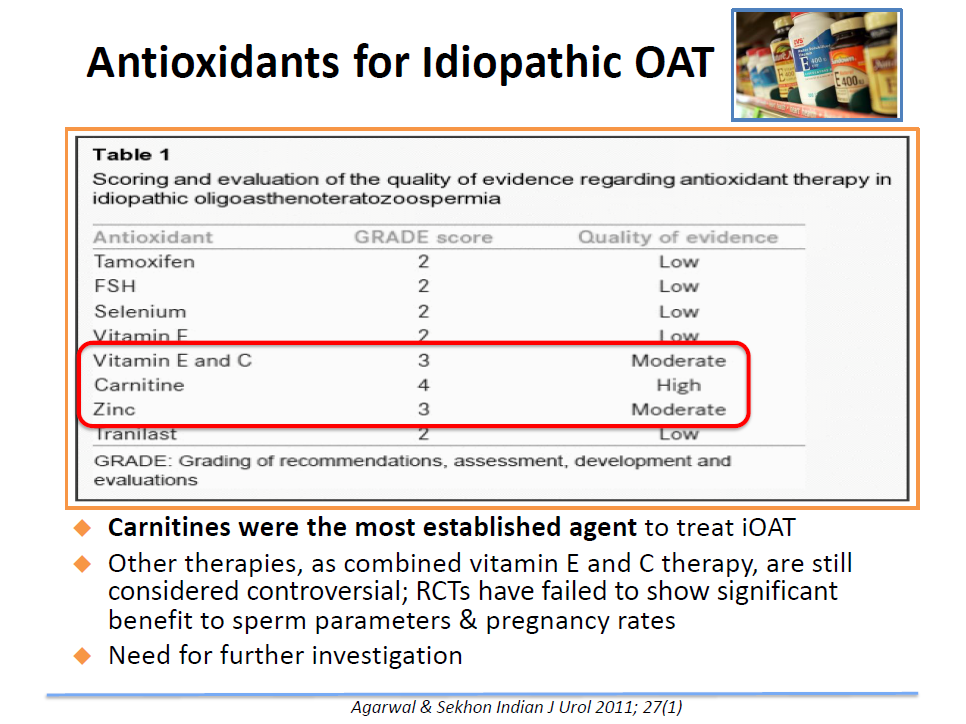 Preconception counseling
Doubt of infertility
Regular sexual intercourse
No alcohol
No smoking
Ideal weight
Stress level
Diet
Invasive procedures- Sperm retrieval
Percutaneous Sperm Aspiration (PESA)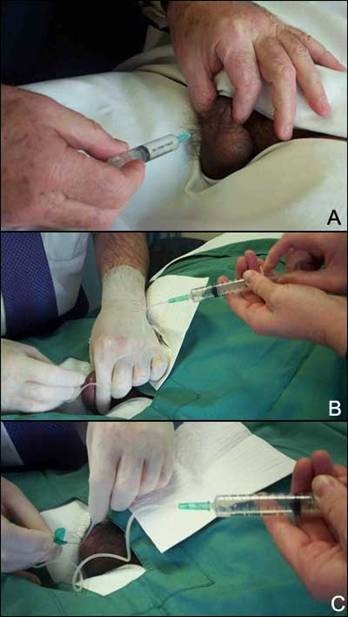 Testicular Sperm Extraction (TESE)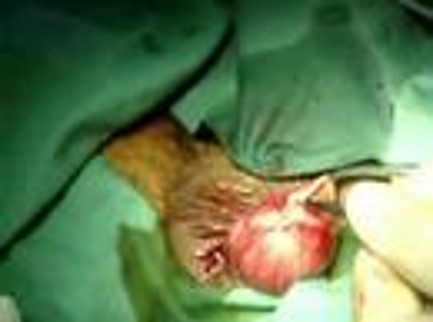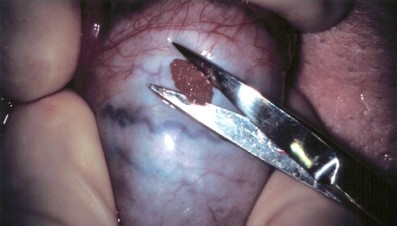 Assisted Reproductive Treatment (IUI, IVF, ICSI)
Intrauterine Insemination (IUI)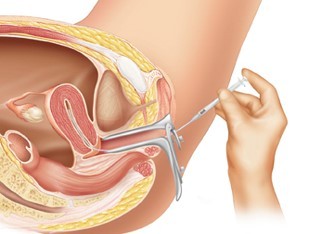 2.  In-vitro Fertilisation (IVF) / Intracytoplasmic Sperm Injection (ICSI)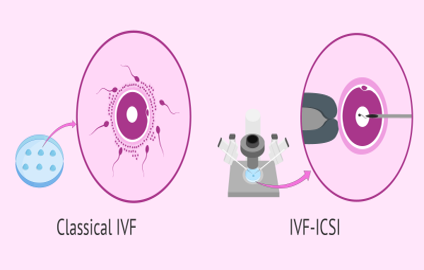 NUTSHELL……
Lifestyle Modifications
Regular Sexual Intercourse
Seek Medical Assistance
Assessment and Treatment
Donation Programme
Adoption
For an appointment, kindly contact our specialist clinic at +603-7982 6500 (ext: 2519/2520).